The real estate experience often can feel formulaic as clients are passed from one person to another while they make their way through a sea of details and paperwork. Not so at Hartnett Realty Co., one of the oldest family-owned and operated real estate firms in the Charleston area.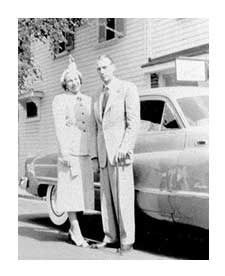 Founded in 1947, the company handles all real estate transactions – commercial, land and residential – with a dedicated focus on personalized service.
While the agency is up-to-speed with the latest technology needed to serve clients, Harnett Realty takes a hands-on approach to customer service. "We're very personal and traditional," said William Smith, broker-in-charge.
One of Hartnett Realty's broker agents will work with a client for the duration of the transaction. It's a distinct difference from other real estate companies where clients find once the contract is submitted, they are passed off to a closing coordinator or administrative assistant.


"When you contact us, we're there through the entire process from start to finish," said President Thomas Hartnett Jr. "If you have a question, you will call one person. That's the personal service we give you."
"In the last year, Hartnett Realty moved from downtown Charleston to Mount Pleasant. Over the years, the company has done business all over the state and into North Carolina and Georgia. But home base is the tri-county."
Hartnett emphasizes the company can handle all facets of real estate, including appraisals, estate planning and property tax appeals.
"We don't want people to forget we handle it all," he said.